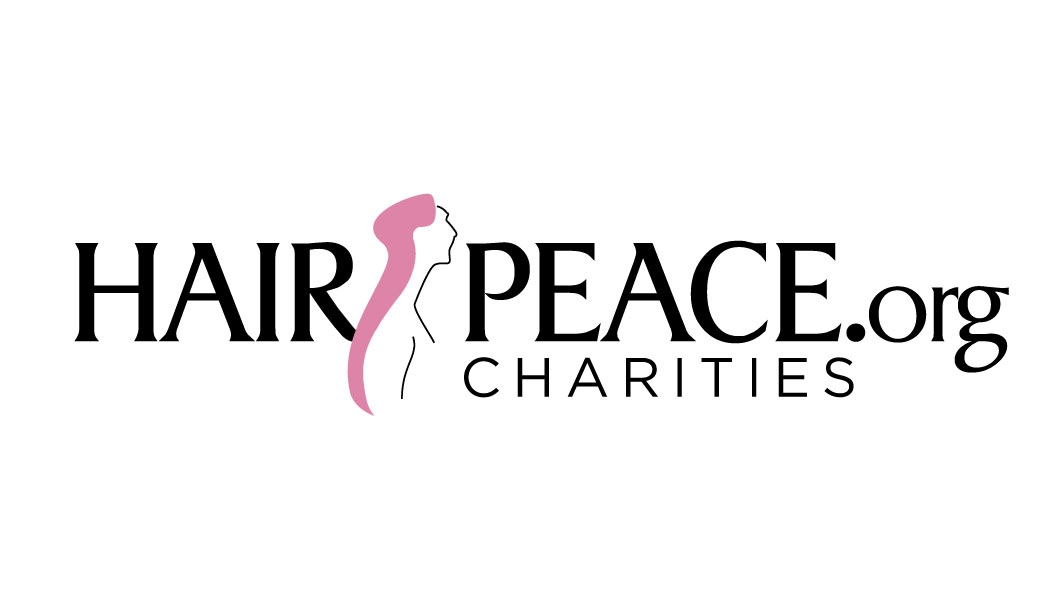 102 Cleveland Avenue, Pittsburgh, PA  15202             412.327.5177
                                                                                                    bdiver1@verizon.net

Welcome to Hair Peace Charities
Hair Peace Charities helps women and girls, who live in the 412 and 724 area code region, with financial assistance to purchase a wig needed due to cancer.  Hair Peace also offers cancer fighting information, encouragement and faith with support groups. 
Hair Prayer Care =  Hair Peace Charities.

To receive financial assistance for the purchase of a wig, individuals must speak with Bonny by calling 412-327-5177.  Determination of assistance  needed along with a list of supporting salons will be provided at that time. Salons cannot request assistance on behalf of clients.

Hair Peace Charities has helped so many through the years.


Click here
to view short videos from some of our cancer survivors as they share their their journey and testimony of the help HPC has provided.   
​​​SAVE THE DATE!
Dec 16th - Lemont Christmas Survivor Celebration
March 2, 2019 - Recipe for Hope
​​

Recipe For Hope 2018 !
​
Thank you to our sponsors, celebrities, donors and to all attendees,  and the many volunteers that help our event a great success.

Congratulations to our Perfect Plate Winners!
Mike Frazer & Ernie Ricci
Chef Donato & Lisa Washington
Rick Dayton
Robert Mangino & Gaby et Jules



Photos of the event can be viewed at www.mainlinephotography.com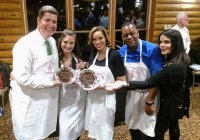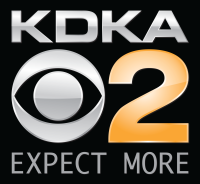 Hair Peace Charities was started by Bonny Diver, a local radio personality, after finding a lump in her breast after a horseback riding accident. Watch her video below to hear how it all began.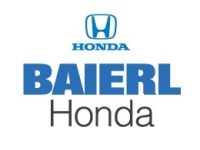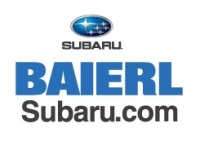 When you shop  on AmazonSmile, Amazon will donate up to .5%  of the eligible  AmazonSmile purchases to Hair Peace Charities. Click here   for more details and to start shopping!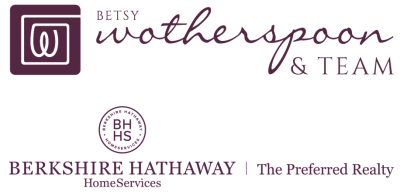 The Hair Peace Story
Watch the Hair Peace story video or click here to watch Bonny's introduction to Hair Peace.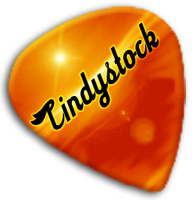 A $150 donation changes lives!

Please make any monatary donation in memory of someone you lost or in honor of
​someone who has won the battle. You can send donations to:

Hair Peace Charities
102 Cleveland Avenue
Pittsburgh, PA 15202


Click here
to print a donation form.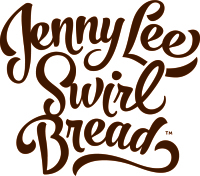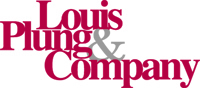 Women's Empowerment Group
Thanks To Our 2018 
​Recipe for Hope Sponsors: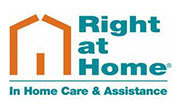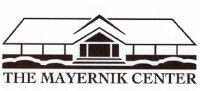 Thanks to Avonworth Community for providing The Mayernik Center for Recipe For Hope! For more information about the facilities click here.