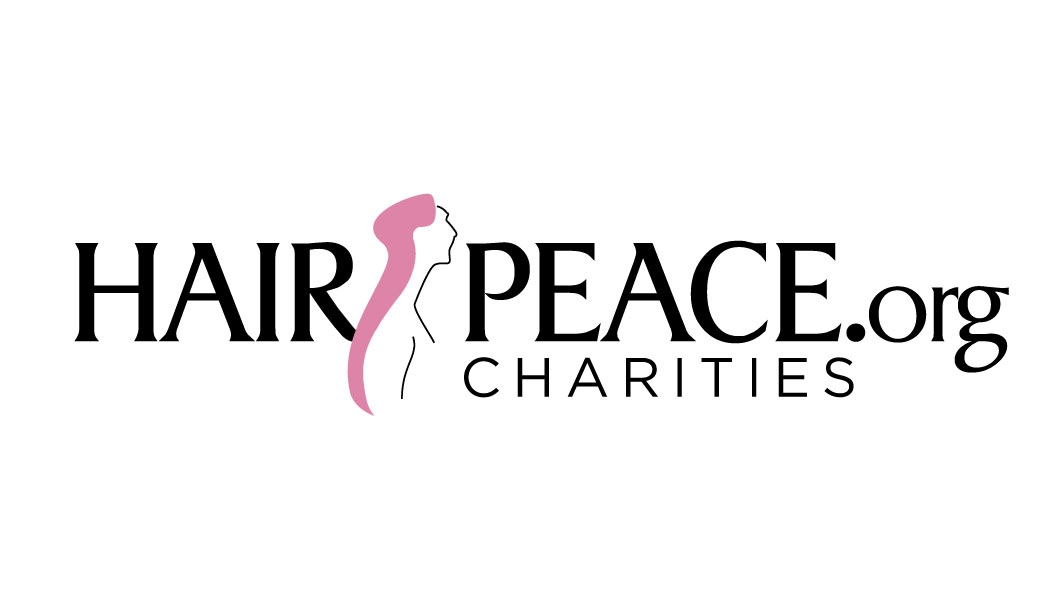 102 Cleveland Avenue, Pittsburgh, PA  15202             412.327.5177
                                                                                                    bdiver1@verizon.net

What Can I Expect on a Salon Visit?
Our truly experienced salon professionals are sensitive to your needs. They will be there for you to address each & every concern you have in choosing the perfect style, color & fit. It is perfectly normal to have a lot of questions.
When is it time to go to a salon? - Around 2 weeks after your first chemo treatment. 


Should I get a human hair wig? - They are very expensive and if you are going to lose your hair for a short time it may not be necessary to purchase such a expensive and high maintance wig. 

Can people tell I'm wearing a wig? - Not really. Many of the synthetic wigs are reasonable price and you can't tell it's a wig. 
Is a wig hot & uncomfortable?  -

The wig salon can show you how to place your wig so it's very comfortable to wear. The wigs ususally have netting that allows air to circulate.
What if my wig comes off? - Usually double sided adhesive tape made especially for wearing a wig helps hold it in place. 
Are wigs expensive? - Prices vary. Synthetic wigs look great and can be reasonable. Human hair wigs can be very expensive. 
Will I have to sit out in public when trying on a wig? - Most salons have a private area available for you to try on different wigs. 
When can I tell I'm losing my hair? - You will know. Hair loss will start out slowing and then increase shortly thereafter.
Why can't I just buy a wig out of a catalogue or off the internet? - Usally these are not quality wigs and will not fit properly. It is most important to get fitted for a wig at a quality salon. 
How long until my hair grows back? - Just a few short weeks after your last chemo treatment your hair will start to grow back. The texture at first may be different and will change over the next month or two. 
Do I choose synthetic or human hair? - This depends on how long you plan on needing a wig, if you have the finances to purchase a human hair wig. They are very expensive. Do you have the time to spend taking care of the human hair wig. Speical care is needed for these wigs. Synthetic are very low maintanance and usally are wash and wear and maintain their style. 
How do I care for my wig? - This can very. All care instructions should be given at the salon. 
...but choosing a wig does not have to be this overwhelming. A professional wig consultant not only eases your anxiety but truly realizes this is a very personal experience. They guarantee your wig has never been "pre-owned" for 30 days & only deal with brand names that guarantee them the same. In most circumstances, hair loss starts 2 weeks after your 1st treatment. When your Doctor tells you part of your treatment requires chemotherapy, it is time to make your appointment. Your wig salon may prefer to see you before you lose your hair to ensure they match your color & style plus any pictures you have of different ways you like to wear your hair. Just because you'll be wearing a wig does not mean you are limited to one look.
You can be assured, you will leave the salon not only looking good, but feeling better.
Women's Empowerment Group
Thanks To Our 2018 
​Recipe for Hope Sponsors: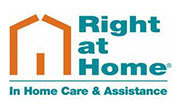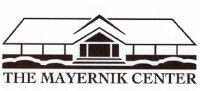 Thanks to Avonworth Community for providing The Mayernik Center for Recipe For Hope! For more information about the facilities click here.