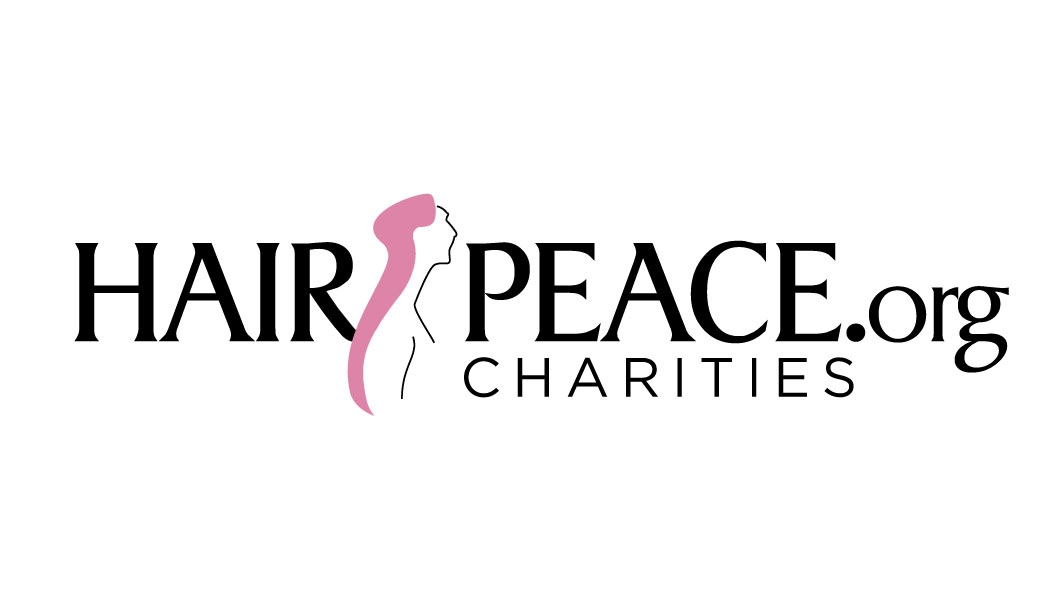 102 Cleveland Avenue, Pittsburgh, PA  15202             412.327.5177
                                                                                                    bdiver1@verizon.net

What Can I Expect on a Salon Visit?
Our truly experienced salon professionals are sensitive to your needs. They will be there for you to address each & every concern you have in choosing the perfect style, color & fit. It is perfectly normal to have a lot of questions.
...but choosing a wig does not have to be this overwhelming. A professional wig consultant not only eases your anxiety but truly realizes this is a very personal experience. They guarantee your wig has never been "pre-owned" for 30 days & only deal with brand names that guarantee them the same. In most circumstances, hair loss starts 2 weeks after your 1st treatment. When your Doctor tells you part of your treatment requires chemotherapy, it is time to make your appointment. Your wig salon may prefer to see you before you lose your hair to ensure they match your color & style plus any pictures you have of different ways you like to wear your hair. Just because you'll be wearing a wig does not mean you are limited to one look.
You can be assured, you will leave the salon not only looking good, but feeling better.
Women's Empowerment Group
Thanks To Our 2018 
​Recipe for Hope Sponsors: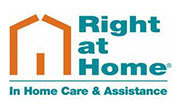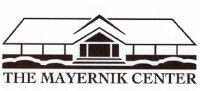 Thanks to Avonworth Community for providing The Mayernik Center for Recipe For Hope! For more information about the facilities click here.