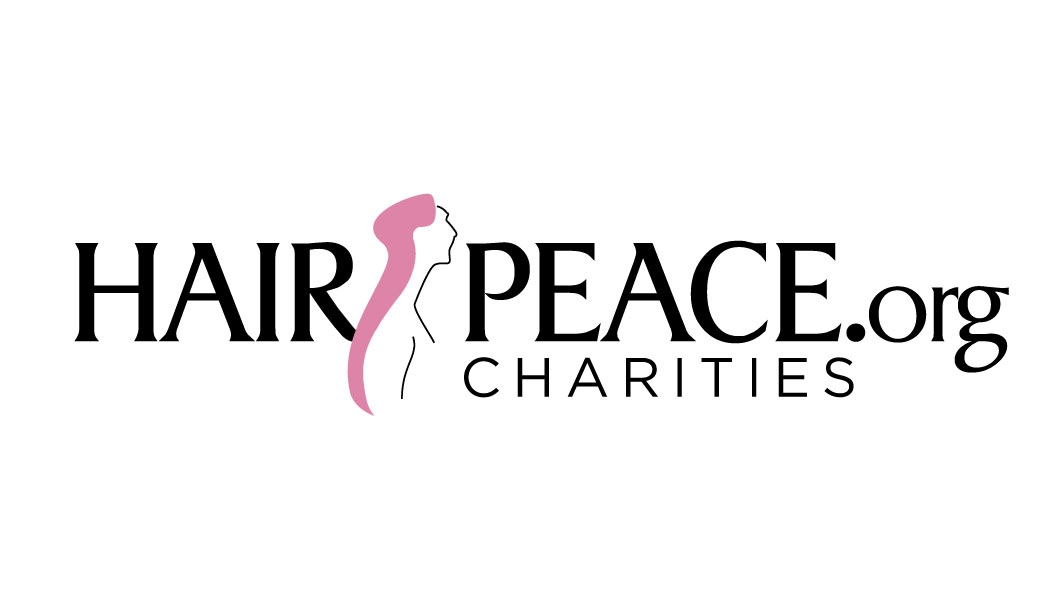 102 Cleveland Avenue, Pittsburgh, PA  15202             412.327.5177
                                                                                                    bdiver1@verizon.net

Some 2017 Recipe for Hope sponsors share why they are commited to
Hair Peace Charities and the services they provide.

Women's Empowerment Group
Thanks To Our 2018 
​Recipe for Hope Sponsors: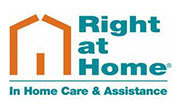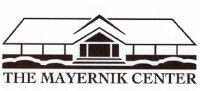 Thanks to Avonworth Community for providing The Mayernik Center for Recipe For Hope! For more information about the facilities click here.