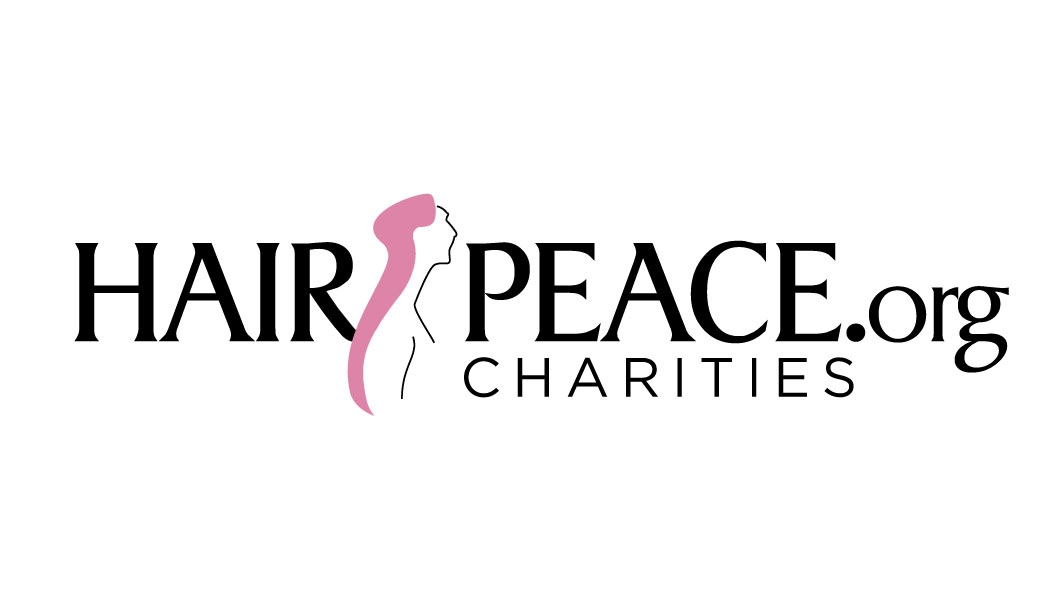 102 Cleveland Avenue, Pittsburgh, PA  15202             412.327.5177
                                                                                                    bdiver1@verizon.net

Women's Empowerment Group
Hair Peace Womens Circle NORTH!
3rd Tuesday of every month - 6:00 pm, Christ Church Grove Farm ( Fellowship Hall)


Hair Peace Womens Circle SOUTH!
2nd Tuesday each month - 6:00pm, Christ United Methodist 44 Highland Rd, 3rd drive at church in Prime Time B space Bethel Park (near South Hills Village).

Please fill out the form below to sign up for the Hair Peace Newsletter. We do not share our mailing list.
Women's Empowerment Group
Thanks To Our 2018 
​Recipe for Hope Sponsors: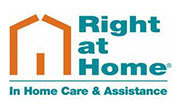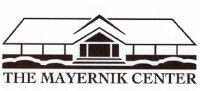 Thanks to Avonworth Community for providing The Mayernik Center for Recipe For Hope! For more information about the facilities click here.